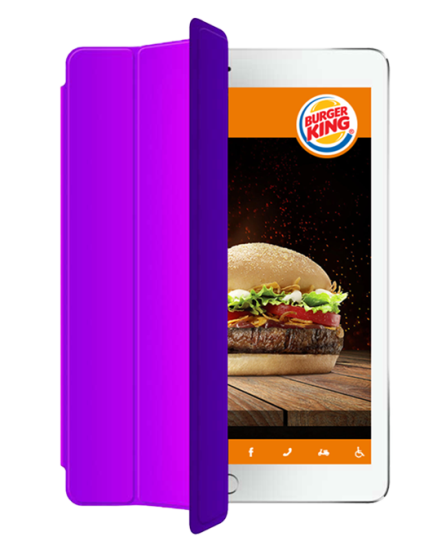 We create awesome websites.
Did you know that the average time a user enters the site, to decide whether to stay on the site or not, is between 5 and 9 seconds.
Tomesh, with the help of experience and knowledge gained over the years, knows how to reduce abandonment or extend the user's stay on the site, using, trendy and correct ui/ux design, impressive and mesmerizing images, colors and fonts adapted to the product and other methods.